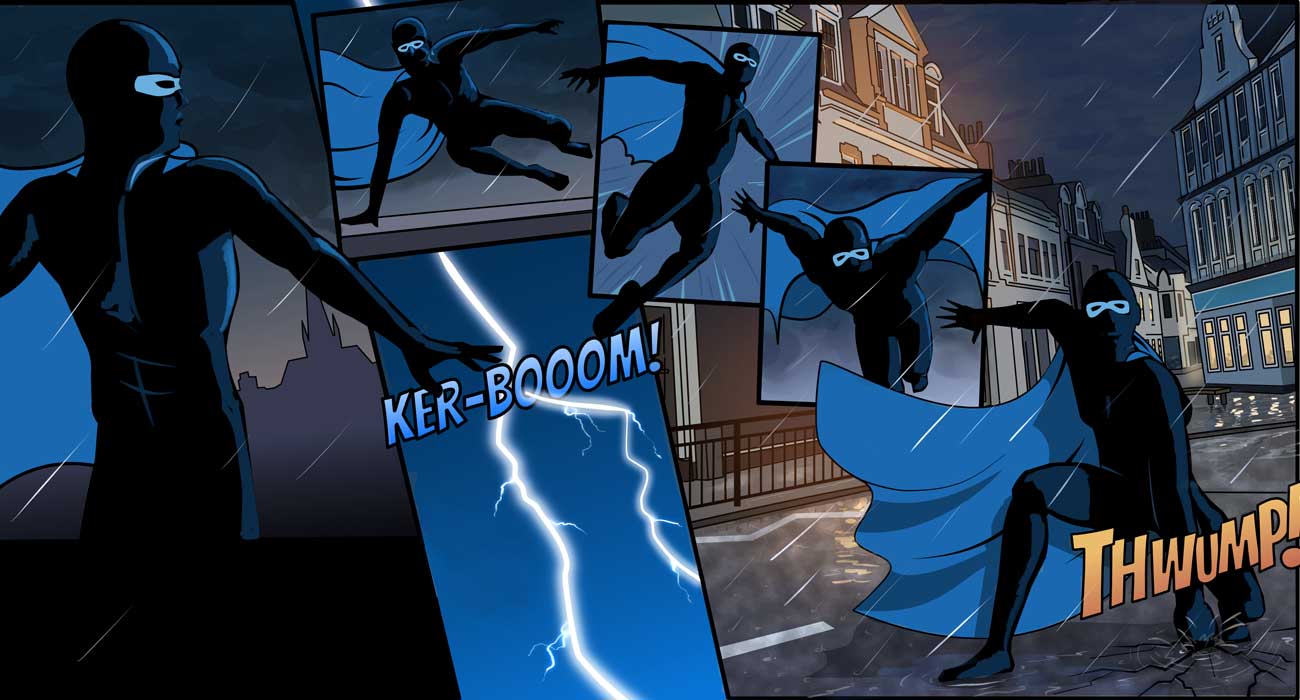 Update: October 2021
Is OH!CON still on? We really hope so!
Our original plans were interrupted by the pandemic, but we're now at a stage where we think we can start planning again. Stay tuned!
In the meantime, use the form below to get in touch with ideas, questions or suggestions.