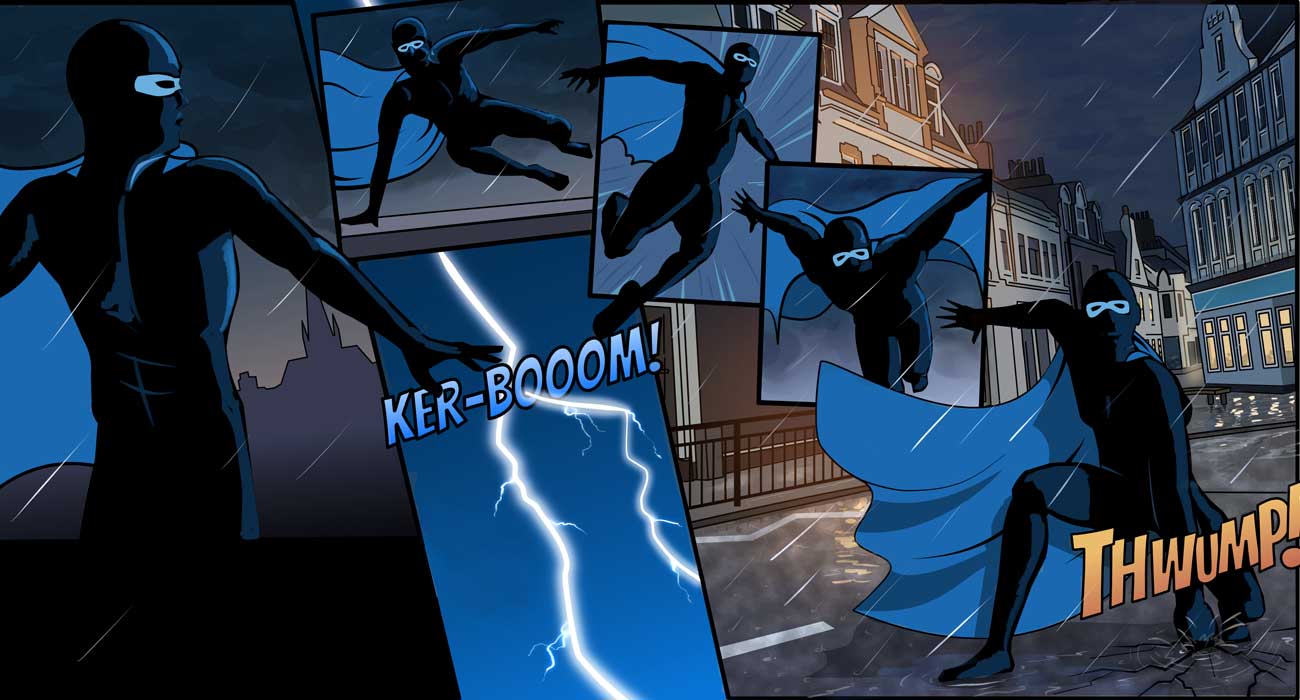 Coronavirus update: 17 March
In view of the current situation, weve taken the decision to postpone OH!CON. We hope to announce a new date in the next few weeks. So, OH!CON will happen - just a little later than we'd originally planned.
In the meantime, if you'd like to get involved planning or running OH!CON, read on...
Want to get involved?
Fancy being part of OH!CON? Oh, you are a star!
We're open to any offers of help, but in case you're not sure what'd be good, here are some ideas:
Talks, workshops and demonstrations: Are you really keen on something sci-fi, fantasy, comic or game related? You could be a superfan of Tolkien or Star Trek, a Nerf-modder, really into Stan Lee and Jack Kirby, design video games, or something else entirely. Whatever your geek-thing is, we'd love you to share your enthusiam with people at OH!CON. Tell us about it and we'll try to weave you into the day.
Play a game: If you play boardgames, tabletop RPGs or fantasy/sci-fi wargaming, come and run a game for us at OH!CON. Whether it is Warhammer, D&D, Carcassonne, RISK (old school!) or whatever, we're interested. And if you design your own games, we're really interested.
Are you an artist? Model maker? Author? If you create fantastic works of imagination then show them off at OH!CON - we'd love a gallery of cool art and stories, and the chance for people to meet the creators.
Are you a set builder? Oh, talk to us — we have an idea...
Do you look good in a cape? Can you stand still? Would you pose for a superhero drawing workshop?
Surprise us! Perhaps you're a close-up magician, were once stuck in an elevator with Vincent Price, know how to do the Kessel Run in less than twelve parsecs, or have a loft full of Daleks. If you think it'll fit OH!CON, let us know. We're open to your ideas.
General help on the day: Okay, it's really not glamorous, but do you know what? This'd be really helpful - setting up, helping run stuff, clearing up. It's thankless work. But we will thank you.
If you're tempted by any of this, want to ask a question or have cool suggestions, get in touch.
You can use the form below or reach us at beammeup@ohcon.info